About Engineering Software Solutions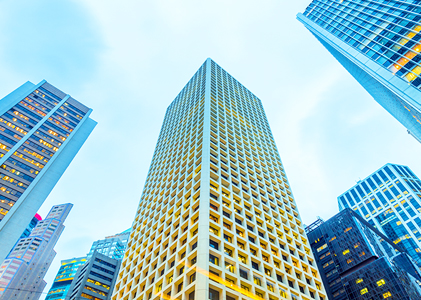 ENGISSOL Ltd. is the global leader dedicated to providing design engineers, professors, universities etc., with superior and comprehensive structural engineering software solutions.
Founded in 2003, ENGISSOL Ltd. has over 11,000 licensed users in more than 60 countries.
We are engaged in every aspect of engineering software development, related to finite element analysis methods, steel, concrete and wood designs according to the majority of the international regulations, such as Eurocodes, DIN, BS, ACI, UBC, AISC codes etc.
We invest in advanced engineering computational technologies that are integrated to our software in order to offer modern and up-to-dated solutions with high standards.
ENGISSOL Ltd. brings a fresh and innovative approach to consulting services, acting as liaison between the end-user or company and the implementation of their engineering tasks regardless their complexity or difficulty. Our goal is to exceed the expectations of every client by offering outstanding technical software services, with increased flexibility, and greater value, thus optimizing functionality and improving operation efficiency. Our associates in our Research and Development Department are knowledgeable about the most modern analysis and design methods and contribute to our purpose to offer engineering tools and customized solutions with incomparable quality.
As experts in technical software solutions development, ENGISSOL Ltd. is involved in every stage upon client selection of the technical software that meet his needs from implementation to completion offering continual functional and technical support.
At ENGISSOL Ltd. we have an innovative philosophy. Our main goal is to contribute to the development and improvement of the international engineering standards and the science itself. Toward that aim, apart from providing advanced computational analysis and design tools, we also distribute our source code. In this way, our customers are given the opportunity to come up to their engineering demands by adopting our software libraries and including them into their own software. In these cases, raised productivity and effectiveness are combined to achieve an excellent structural analysis - structural design software according to the exact specifications defined by the customer. Additionally, we offer other standalone applications helpful for common engineering tasks regarding structural analysis and design. We pride ourselves on our proven attitude, which has helped us over the last years become very popular worldwide, with thousands of individual customers and hundreds of technical companies who trust us.
In conclusion, our high standard software solutions for structural analysis/design are offered at best market prices without compromising on quality.